Axo Finans Cookie policy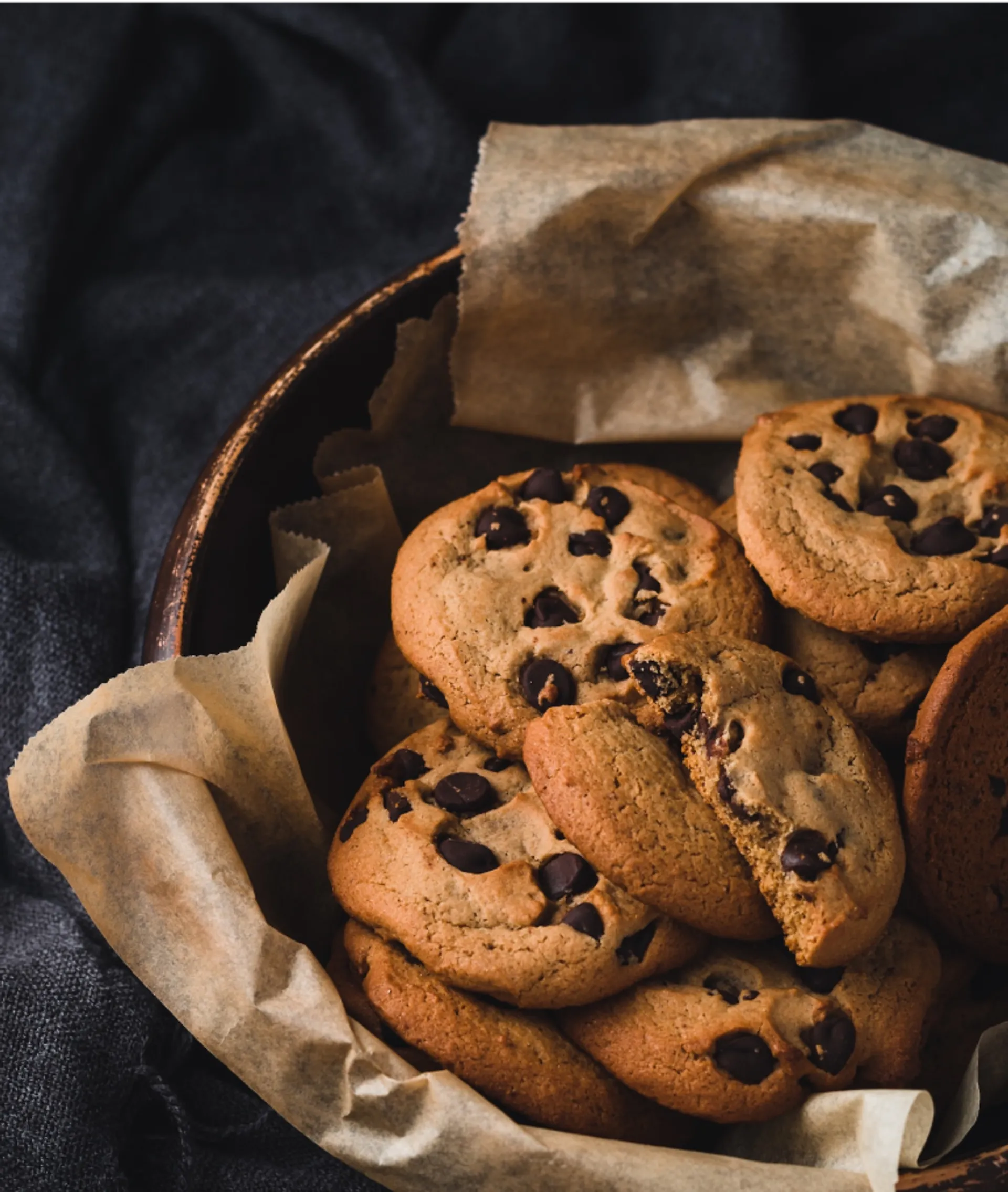 Information regarding the use of cookies
When you visit axofinans.no (the "website"), Axo Finans AS registers various types of information about you in a "cookie". A cookie is a small file that is stored locally with you. It is not harmful and cannot contain viruses or programs. A cookie stores information from the website, for example when you last visited the website or what data you have entered into a form.
This helps us (and other authorized third parties) to provide you with a good experience when you visit the website, and it gives us the opportunity to improve our service and ensure that you easily find what you are looking for.
The purpose of this statement is to explain how we collect data about the users of our website, what we use or can use the information for, as well as explain what you can do to control this information.
Version 1.2, 10/12/2018
What information is recorded about you as a user
When you visit the website, we record various information about you and your computer. This information includes:
Your location, using IP address, location data or the like
Your behavior on our website, such as which pages on the website you visit, how long you are on the website, etc.
Technical information about your browser and operating system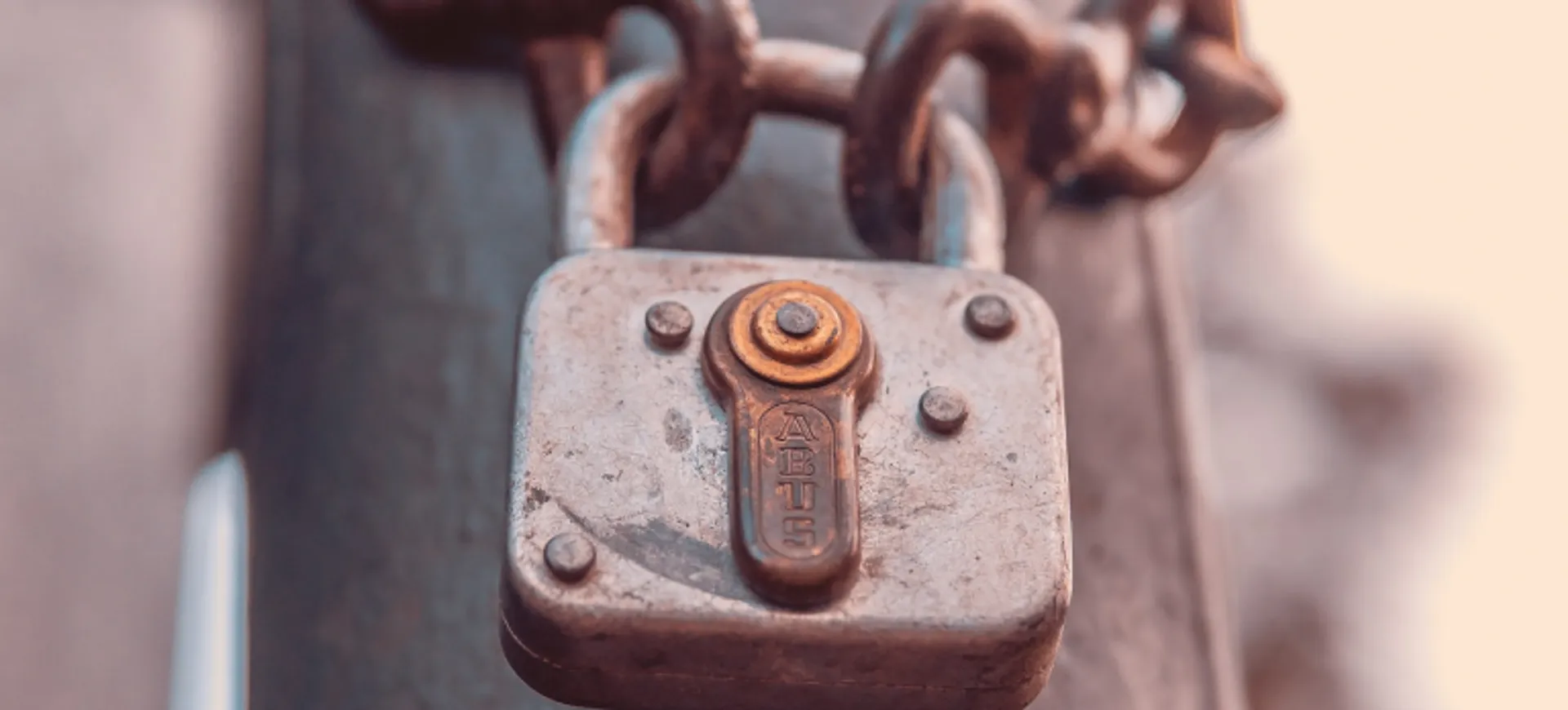 How we collect and store information about you
Information about you as a user is collected and stored using cookies and in some cases your IP address. All data traffic between your browser and our servers is encrypted, and is stored under our strictest requirements for data security.